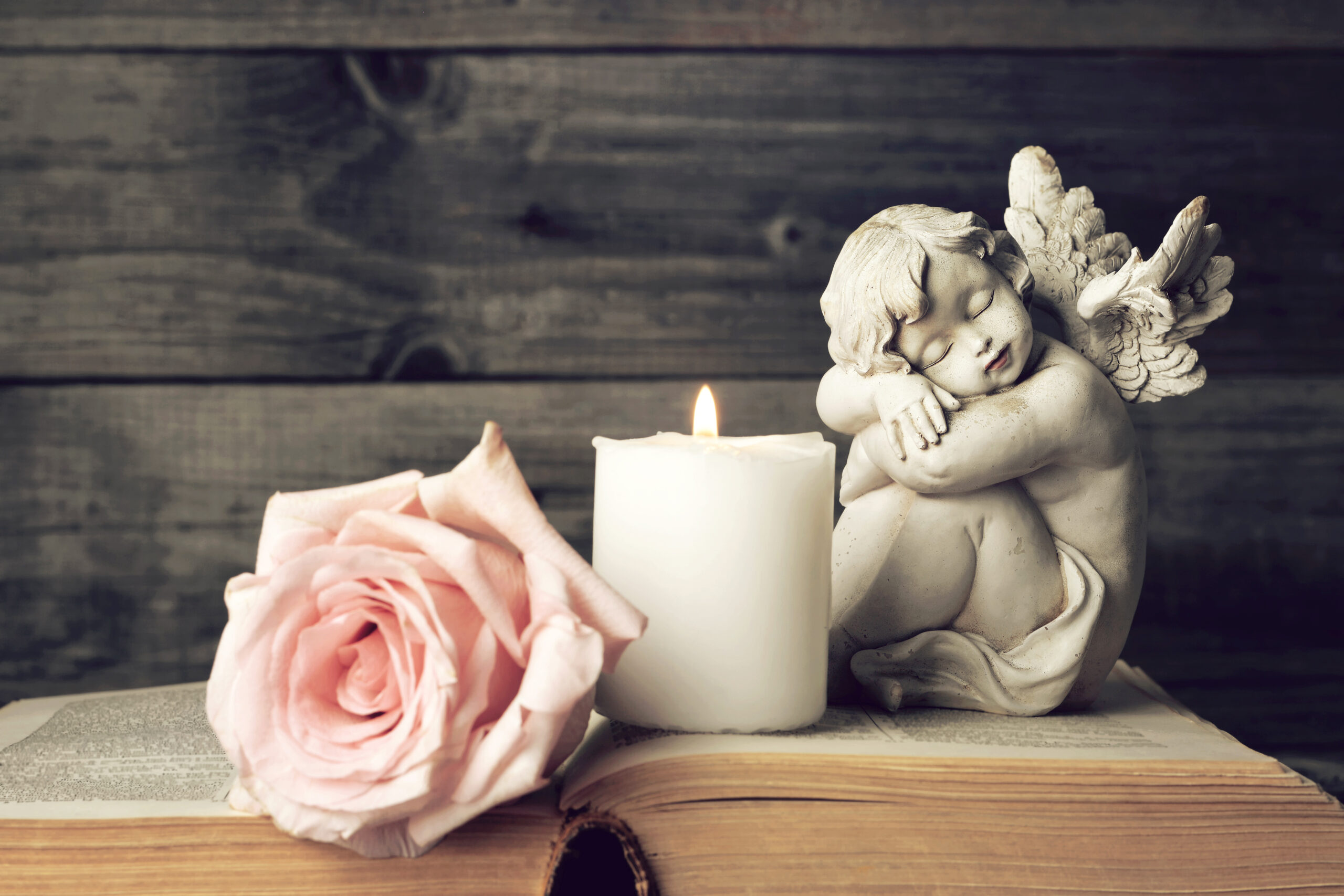 Wrongful Death Claim Damages
If a loved one has died as the result of another's negligence, you may be eligible for compensation in a wrongful death claim. Your West Virginia personal injury attorney will help you better understand the details of your case, such as the distribution of damages.
When an individual dies due to another's negligence, the family of the deceased may file suit against the responsible party. In order to do this, the family must prove that the accused person or company was indeed responsible for their loved one's death. This may be done through medical records, witnesses, police reports, and other evidence depending on the type of case.
West Virginia law has guidelines dictating who is eligible to file a wrongful death claim. In general, members of the immediate family (the spouse, parents, and siblings) of the deceased are eligible to file suit. Any family member who was dependent on the deceased may file claim as well. A judge will appoint a trustee from among the eligible candidates to represent the deceased in the suit.
In a wrongful death claim, the family of the deceased may be awarded compensation for:
Medical costs – This applies to the costs of medical care from the time of the accident or injury until death.
Loss of earnings – When a family member dies, their financial contributions go with them, which may cause further difficulties for the family. Compensation for lost earnings is meant to help ease the burden.
Funeral costs – Today, the average funeral costs anywhere between $7,000 and $10,000, which can be challenging for some families, particularly those who have just lost an income.
Loss or services and support – When someone loses a spouse, they lose the unique benefits that a marital relationship provides. A wrongful death claim may award compensation for these losses.
When determining compensation, the court will calculate medical costs and project the likely earnings the deceased would have contributed had they not passed away.
When a decision is reached regarding damages, the trustee or executor will decide how to distribute the damages The family is usually able to agree amongst themselves on the distribution of the damages, but if for whatever reason the family is unable to decide how to distribute damages, a judge will make the determination.