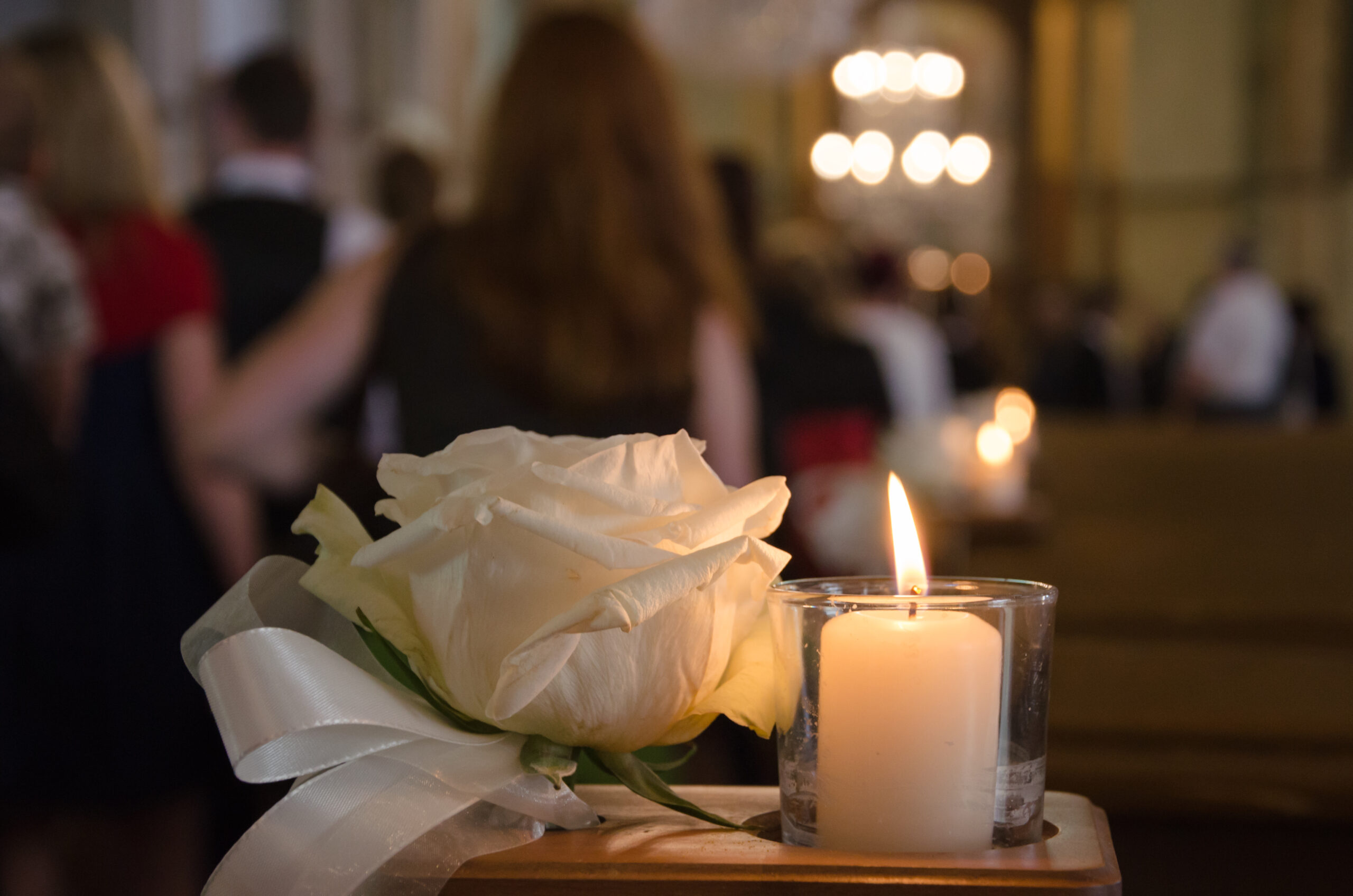 Types of Damages Available in a Wrongful Death Claim
In a West Virginia wrongful death claim, there are several types of damages available, and some of them are easier to calculate than others. A Star City wrongful death attorney can give you the most accurate assessment of the awards to which a plaintiff may be entitled, but, generally, three types of damages are considered.
Economic damages are probably the easiest to calculate. They include future wages lost due to the death of a loved one. They also include the medical bills that may have been incurred such as for their care and the funeral costs.
Non-economic damages stem from the pain and suffering due to the loss of a loved one. This can include loss of consortium claims from a spouse. These types of damages are often subjective and can vary from case to case.
Finally, there are punitive damages. These types of awards are designed to punish a negligent party when their behavior causes a fatality. They may also be dependent on the type of lawsuit and the nature of the fatality. Criminal behavior on the part of a defendant can also impact these damages.
The amount of damages may depend on the types of evidence presented in a case. You will need to gather evidence with the help of a Star City wrongful death attorney to make your wrongful death claim.  
Contact a Star City Wrongful Death Attorney for Help
In the case of a car accident, survivors should read the 7 biggest mistakes that can wreck your West Virginia car accident claim. Also, an attorney from the Miley Legal Group can answer your questions about your West Virginia wrongful death claim. Call for more information at 304-326-1800 or 877-652-1031.