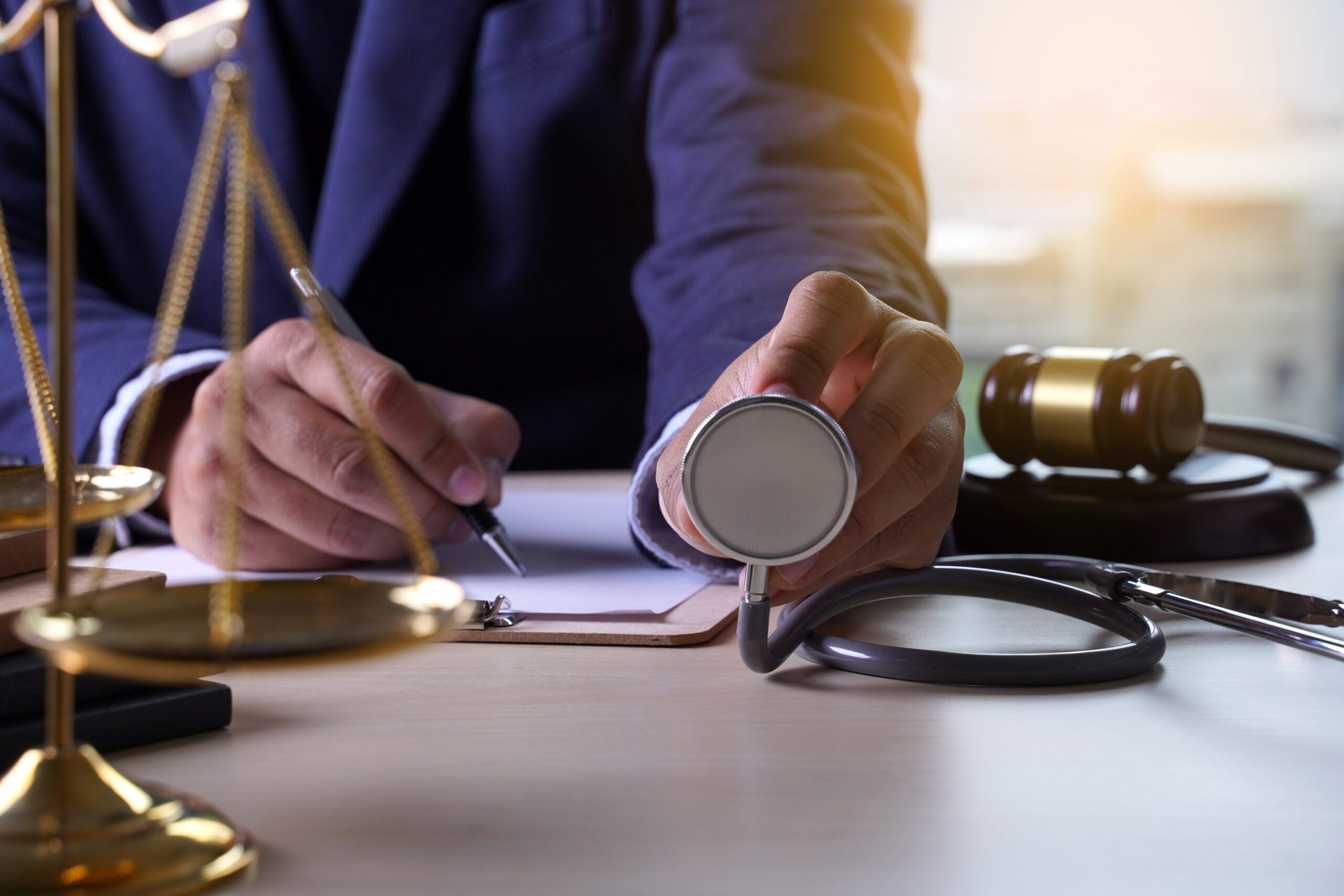 West Virginia Statute of Limitations
If you have been seriously injured in an accident and hope to recover your losses, you shouldn't wait too long to do so. That's because the state of West Virginia, like every other state in the country, has a statute of limitations that sets forth a specific timeframe in which you can bring legal action against an individual or government entity.
An experienced Clarksburg personal injury lawyer can help you determine the party(ies) liable for your injuries and ensure that your claim is filed in a timely manner. Additionally, your Clarksburg personal injury lawyer can gather the necessary evidence to substantiate your claim and build the strongest argument to win your case.
West Virginia Statute of Limitations for Civil Cases
The West Virginia statute of limitations for civil cases is as follows:
judgments – 10 years;
personal injury – 2 years;
oral contracts – 5 years;
written contracts – 10 years;
slander/libel – 1 year;
collection of rents – 5 years;
personal property injury  – 2 years;
trespassing – 2 years; and
professional malpractice – 2 years.
It's important to keep in mind that laws can and do change frequently so you should only hire an experienced personal injury lawyer who is highly familiar with West Virginia's tort laws.
West Virginia Statute of Limitations on Product Liability Cases
A product liability case involves injuries that occur as the result of a defective and/or dangerous product. In this type of case, several parties can be held liable for your losses, which means that the potential for obtaining a large settlement is high.
Some of the parties that could be held liable in a product liability case include:
retailers;
manufacturers;
suppliers;
distributors; and
any others involved in the making of the defective product.
Retailers, manufacturers, and suppliers have a lot to lose when one of their products causes serious harm – or death – to its consumers. This is why a company will assemble a legal team to protect their bottom line and defend reputation. Shouldn't you do the same? You owe it to yourself to hire the best personal injury attorney in West Virginia to protect your rights and preserve your claim.