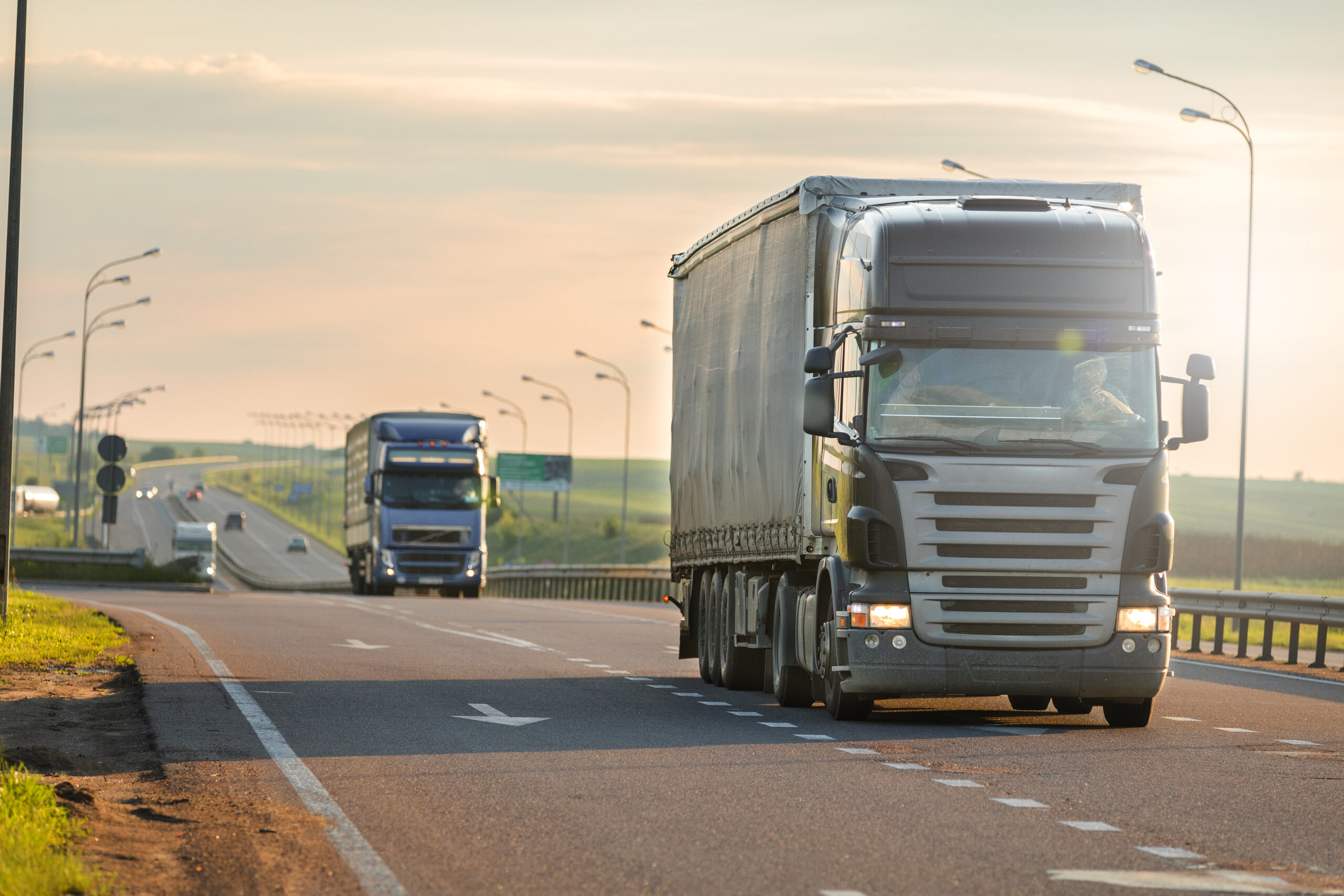 Hours of Service for Truck Drivers in West Virginia
To make sure truck drivers in West Virginia and others who share the road are protected, federal law regulates the hours a truck driver can operate a these oversized commercial vehicles.
The hours of service for truck drivers in West Virginia limit drivers to 11 continuous hours in a 14-hour work day. After this, federal law requires that they take a mandatory rest period of 10 hours before they are able to drive again.
In addition, during any 7-day period the driver can operate their truck for 60 to 77 hours. In an 8-day period they can operate their truck for 70 to 88 hours. If the driver has not driven the truck for a continuous 2.5 days, they are allowed to start their week at 0 hours.
Unfortunately, these federal truck driving laws are not always followed. This is sometimes because of a tight delivery schedule or the driver's efforts to make more money. Not only do truck drivers occasionally break these laws but sometimes the companies they work for either encourage or ignore these dangerous driving behaviors.
Such practices can result in blatant truck driver negligence which may make both the individual driver and the trucking company liable for any injuries that result from a crash when the driver's hours of service regulations are ignored.
You can learn more about truck driver negligence by visiting our article library.
Contacting a West Virginia Truck Accident Attorney
When trucks collide with passenger cars, the results will likely be life-changing. Although there will be a lot of questions and important decisions to make during this time, choosing the right legal representation can help you make the most informed decisions possible while you seek compensation for your medical bills, lost wages and other expenses.
The Miley Legal Group in Clarksburg, West Virginia will work with you to fight for the compensation you deserve and help you to move on with your life. Contact us today for a no-cost consultation – 304-326-1800.