Who Should Collect the Medical Records?
Clients often inquire whether they are responsible for obtaining their medical records and bills or if we handle the collection process on their behalf.
Though many law firms make the clients get those
medical records and bills
themselves, it's always better to let your attorney collect that information for you.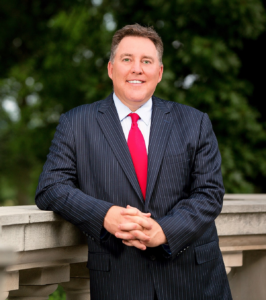 They can send requests to all of your doctors and the places where you've received treatment, both before and after the accident, to have a complete picture of your before and after medical condition. Then, they will be in a better position to help resolve your case with the insurance company.
You just sit back and let your attorney do all of the legwork.