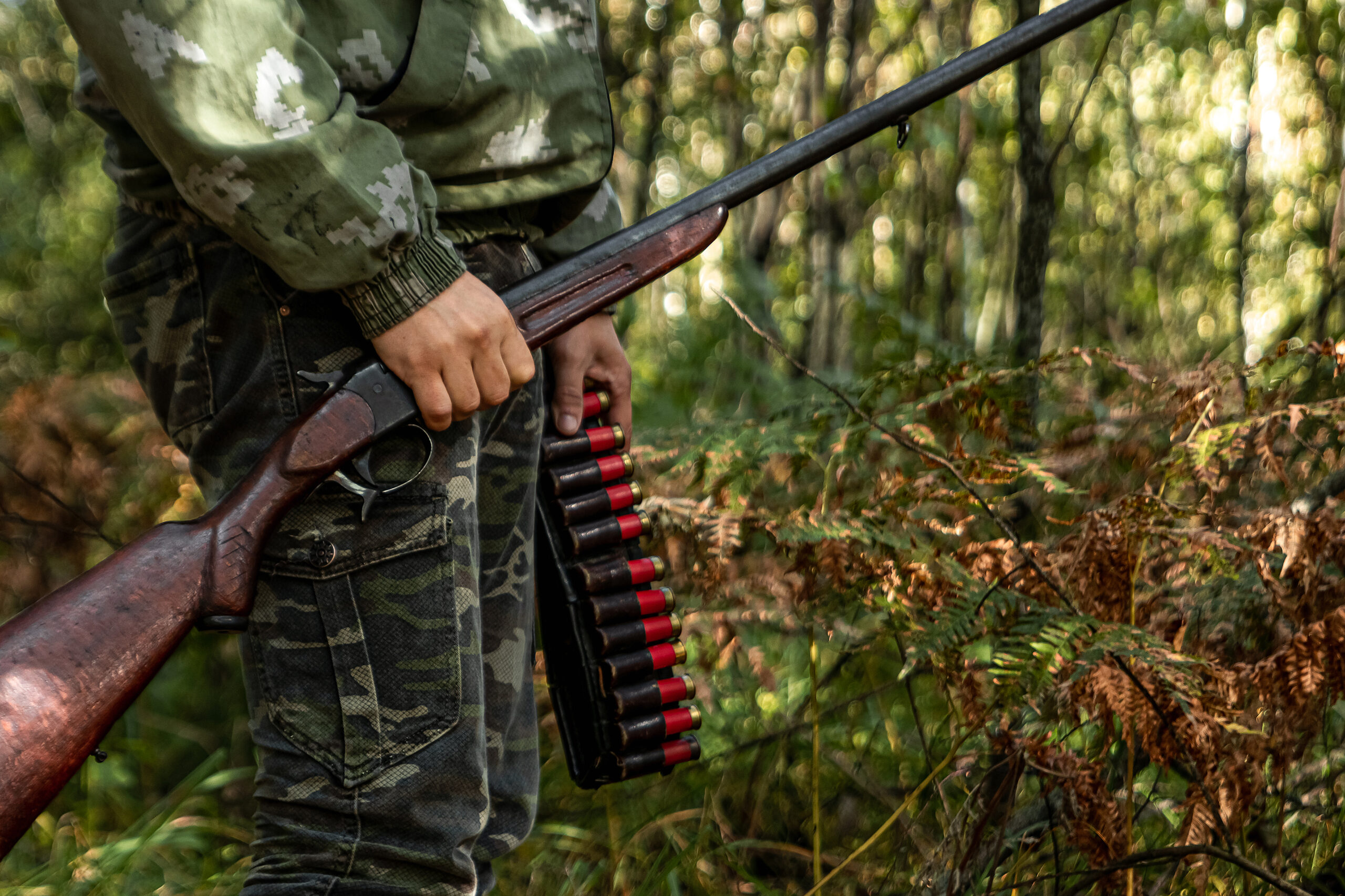 Common Types of Hunting Accidents
Recent Studies tell us that there are around 6,000 hunting accidents per year, however, a majority of these do not take the form that you would expect. Though firearms are incredibly dangerous, over half of these accidents are made up of tree stand accidents. There are also a myriad of other causes ranging from falling trees to animal attacks
Types of Hunting Accidents
Common hunting accidents include:
Tree stand accidents. Hunters in tree stands may fall off the elevated platform, which could cause fractures, head injuries and more.
Shrapnel. Falling trees and other debris can hit another hunter.
Direct Impact. This is when another hunter is accidentally shot and can be caused by poor gun handling or impatience when shooting game.
Confrontations. Property owners may argue with hunters over hunting rights and permission. This can lead to assault and battery.
ATV accidents. Many hunters hunt using ATV trails. Uneven roads, carelessness or lack of experience driving an ATV can lead to accidents.
Drowning. When hunting near lakes or other bodies of water, some hunters use small boats to carry game from one side to the other. A large amount of game can cause the boat to capsize, leading to a drowning accident.
Animal attacks. Hunters may be at risk for being attacked by large animals. This is especially true after an animal sees or smells a wounded animal that has just been shot. In addition, a hunter trying to move an animal they mistakenly believe to be dead or who approach an injured animal may be attacked.
Contacting a Lawyer
When a hunting accident is caused by someone else's negligence, the victim has the legal right to file a claim for compensation. Victims of these accidents can consult an attorney with the Miley Legal Group to go over the details of their hunting accident and the resultant injuries.