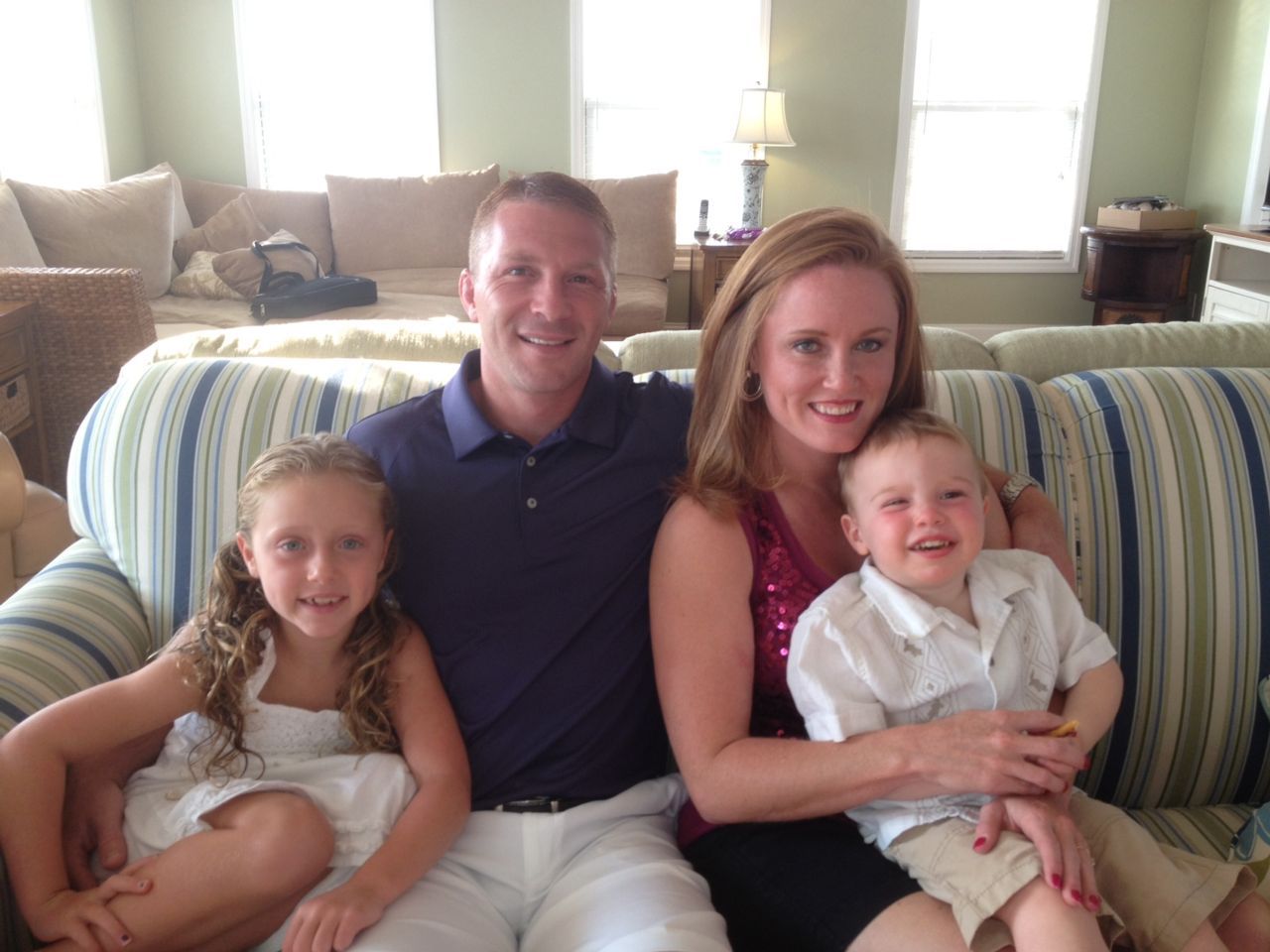 Citizen's Spotlight: Dr. Mike Mason – Chiropractor
Name:  Dr. Mike Mason
Age:  37
Family:  Wife Natalie, Daughter Rachel (age 7), Son Tyler (age 2)
Hobbies:  Coaching wrestling, Motivational speaking, hunting and fishing
What is the best piece of advice you have ever received?  If you want to be successful, find more ways to help more people.
What in your life are you most proud of?  My wife and children.  They are amazing and make my life unbelievable.  They also make me strive to be the best that I can be each and every day.
How long have you been in chiropractic care?  10 years
What motivated you to pursue this career?  I was formerly a wrestler at WVU and sustained a neck injury in my third year that kept me from competing.  After seeking many other options, I eventually ended up in a Chiropractor's office as a last resort.  Chiropractic care relieved my pain immediately and allowed me to return to competition when everything else had failed.  I switched from engineering to pre-med the following week knowing that becoming a Chiropractor and helping others get well and stay well had become my new objective.
What is the most rewarding part of your field?  Working with a wonderful team of doctors and staff members who have a common goal of helping as many people as possible receive the life-changing benefits of Chiropractic care.  It's amazing to watch our patients' lives change as they are able to get out of pain and once again get back to doing everything they want to do.
What's the most frustrating?  Seeing people wait too long before getting treatment.  Chiropractic care is the least invasive treatment available and should be the first option for musculoskeletal pain.
What types of injuries are most common among your patients and what can people do to avoid them?  Spinal misalignments resulting from car accidents, slips and falls, heavy lifting and/or yard work and gardening are among the most common conditions we see this time of year.  Seeing your Chiropractor before you have severe pain is the best thing people can do to keep themselves healthy.
What do you think is the biggest misconception about chiropractic care?  Many people still believe that Chiropractic care should be used only as a last resort, just as I did when I saw my first Chiropractor after everything else had failed.  Being the least invasive treatment available for neck and back pain, Chiropractic care should be the first treatment that people seek rather than being a last resort.
Is there anything else you would like to tell our readers?  Spinal-related disorders are the #1 cause of disability in people over 50 years of age.  Many of these problems can be prevented with Chiropractic care.  Since we are now living longer lives, we must be proactive in maintaining our good health and avoiding problems that we know will be coming our way if we don't.  Chiropractic care is the best choice there is to proactively maintain your health and avoid future problems that could rob you of your enjoyment of everything that life has to offer.