Celebrating Volunteers
The Miley Legal Group, in conjunction with WBOY TV, has developed a wonderful opportunity to recognize our community's dedicated, hard-working volunteers.  The Celebrating Volunteers program was a brainchild of Gretchen Ross, formerly of WBOY TV and Tim Miley of The Miley Legal Group.  Each month, a volunteer will be chosen from multiple nominees submitted by our community.  The volunteer selected will have demonstrated their commitment to an organization through volunteerism and support.
Each awardee will receive recognition through a spotlight on WBOY with Ms. Ross and $500 will be contributed to their organization in their name.  The awardee will also be recognized alongside the organization in a number of ways, including within The Miley Legal Group Newsletter.
Tim Miley is Honored to Recognize North Central West Virginia Volunteers
Tim Miley, the owner of The Miley Legal Group, shares his sentiment.  "The Miley Legal Group has always participated in organization fundraisers, recognition events and generally has supported our community in a number of ways"  Miley stated.  "However, this program allows us to highlight those individuals that have gone above and beyond when it comes to volunteering for our non-profit organizations throughout our community."
WBOY TV noted, "Thanks to the Miley Group's Donation of $500, the CEOs of Harrison County will continue its efforts of providing comfort to people across West Virginia."
Scroll down and take a look at the current and past award recipients.  If you know an awesome volunteer that you think will qualify for this recognition, nominate them today!
CLICK HERE TO NOMINATE A VOLUNTEER
Celebrated Volunteers: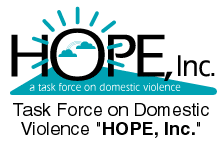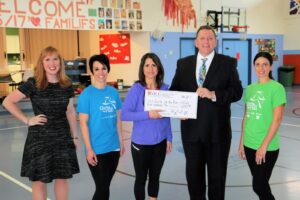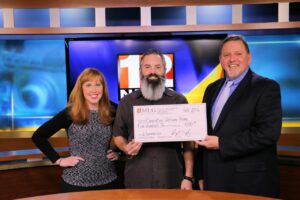 //--End Post Wrapper--?>